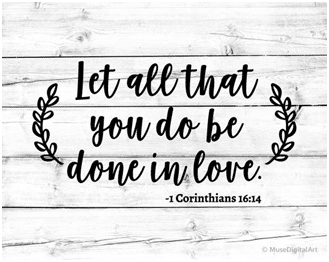 Welcome to our 1st Grade Web page.  You can find different links listed below for our classroom, including our Amazon classroom wish list.
A little bit about myself…this is my 4th year teaching 1st grade at St. Martin Catholic School. I received my bachelor's degree at Columbia College and am super proud to say that I completed my Masters program through Columbia College this past summer. One of my favorite things about teaching 1st grade is guiding young children to love reading. Reading is a passion for me and finding new and fun ways to teach 1st graders to read is something I love doing!
I am also proud of my family. My husband, Joel, and I have 3 kiddos. Carson will be a freshman at Mizzou this fall, Addison is a junior at Helias Catholic and Boston is a 3rd grader here at St. Martins. Our family loves to hike and watch movies together.
Please review the school Wish Lists linked in the column to the left to see if there is anything you can donate or purchase for any of our classrooms.
Classroom Links: